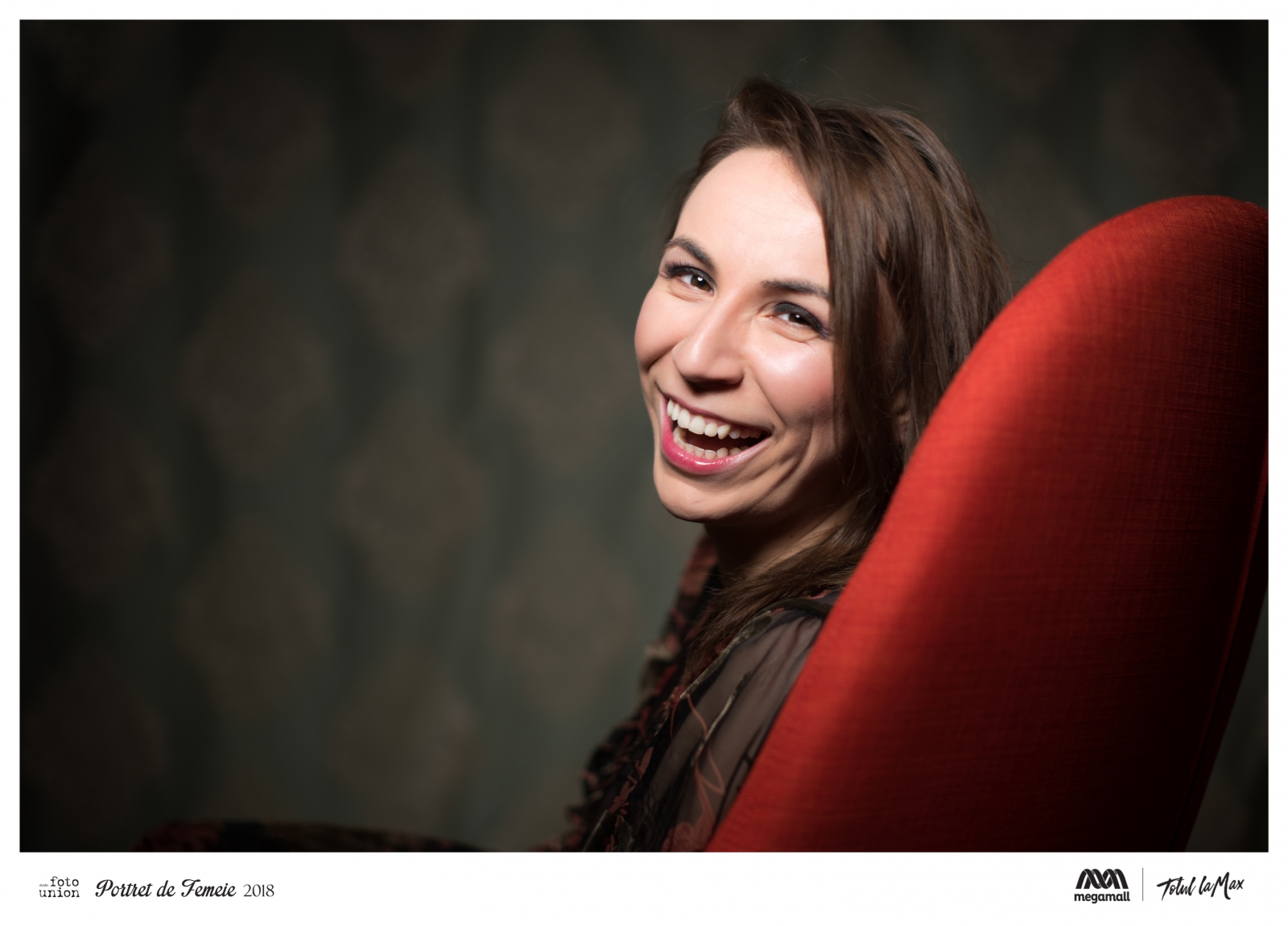 I like to say about me that I am a spiritual traveler. It's a mix that combines my 2 big passions: spirituality and traveling. Ever since I was a child, I have been asking questions about myself and I also got some answers along the way. I am fascinated by human nature which I`m exploring every day and I remember more to connect with myself, cause this is where all the answers stand.
I happily try experiments and put myself into contexts to access new stats, creative and revealing. I constantly go to workshops and I explore practices to help me know myself better.
I travel often, usually by myself or together with a dear one. The contact with people from various cultures keeps alive my idea that rules are changeable and normality is not a fixed element. For me, traveling is a way of surpassing limits, that's why I'm staying with locals or I leave spontaneously, to breath some fresh air.
I am life hacker that accepted for some time to live a life according to some imposed social rules, which I didn't understand, that brought me a lot of confusion and suffering. For some time now, I am expressing my authenticity with more courage and I accept to do only things that I really believe in. I have days when I only look on the window and days when I work until late in the evening. Our states vary continuously, so why force ourselves to fit in the same frame daily?
My key values are: authenticity, freedom, passion, adventure and peace. I create my life, but also this blog, around these principles:
We are the creators of our life

and this means taking responsibility for what's in your life and the freedom to choose what you want to live

E

veryone is free to live the life he/she wants to. The normality or the criteria for success or happiness are very subjective and not absolute. You don't have to live the life others say you should live.

The stats from which you are doing something matters a lot and it influences what's available for you in that moment

.

A problem can't be solved from the same level where it was created. So, when you feel trapped in a negative situation, stop and change the state.
In my everyday life I am a trainer  – I am giving courses about personal branding and social change – you can read more about them here and I'm a PR freelancer. Also, I am one of the initiators and the communication manager for "Let's Do It, Romania!", the biggest social movement in Romania.
For ideas, smiles, revelations or candies you can find me on LinkedIn, Facebook or email: hello[@]ancabanita.com